Beautiful and groomed eyebrows with Nanobrow Lamination Gel
Do you have patchy brows and want to increase their volume? Or maybe they're thick and need taming and fixing in place? Here's why Nanobrow Lamination Gel will become your makeup best friend!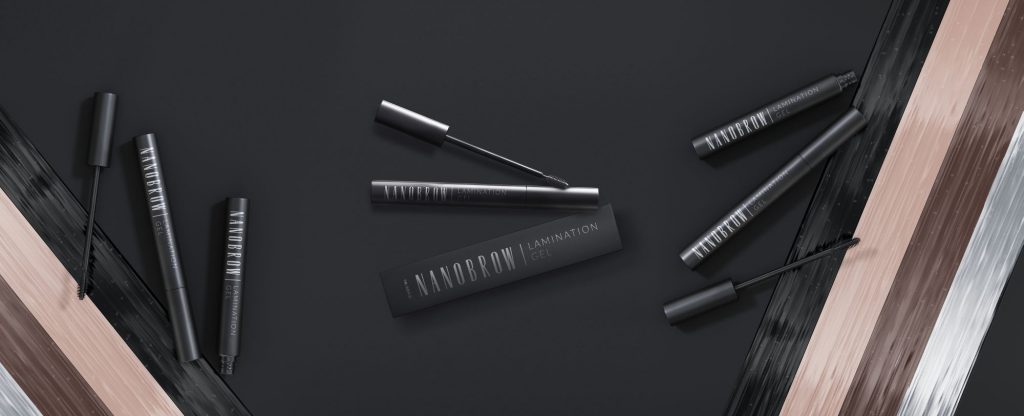 What is a brow gel?
Brow gel is a brow makeup product that comes in various coloured versions. You can choose from browns and blacks or go for a clear version which will deliver a slightly different effect than the others. The cosmetic resembles a regular, traditional brow mascara, however, it's equipped with a smaller brush, offering much more precision.
Nanobrow Lamination Gel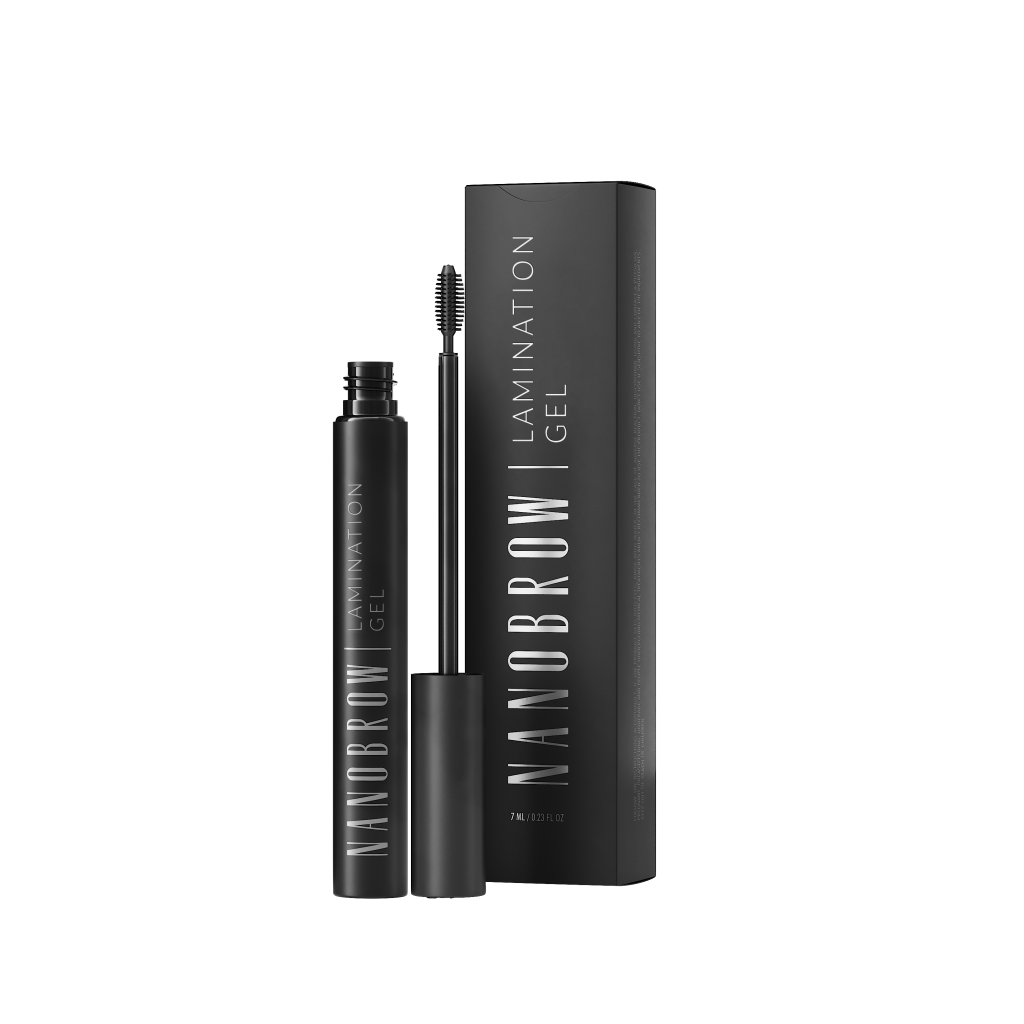 Eyebrow gel is available in shades:
Is it worth using?
There are plenty of reasons to use a good brow gel!
Using brow gel will definitely enhance your eye makeup.
The gel shapes eyebrow arches nicely.
Delicately sets, separates and combs brow hairs.
The tinted version offers a more intense shade and camouflages the gaps in a natural way.
By using good-quality brow gels with nourishing ingredients, you can take care of your brows simultaneously.
What kind of brow gel should you choose?
It turns out that women have no problem choosing a brow gel that's best for their brow makeup. Even though the range of cosmetics available is wide and diverse, consumers agree that there is one that provides the most beautiful results, the best effectiveness and is great for both makeup as well as proper brow care and styling. It's Nanobrow Lamination Gel – a gel that has glowing reviews and incredibly positive feedback!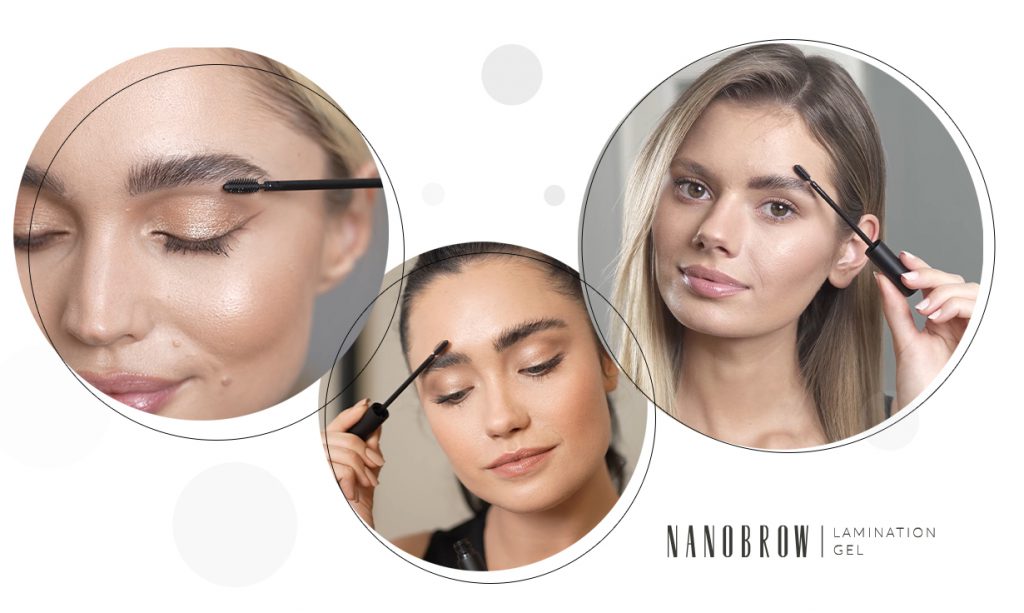 Nanobrow Lamination Gel – choose what's best for you
The gel is the undisputed king of brow styling. You can choose from three beautiful, natural-looking colours or opt for a transparent version. The effect of laminated brow, right at your fingertips, without leaving home! When shopping for one of the tinted versions, follow the natural colour of your eyebrows and look for a shade that's the most similar. Nanobrow Lamination Gel has a good composition – we can find hydrating and protective polymer as well as nourishing castor oil that improves brow hair condition, which makes the gel a fantastic brow serum!
When should you use Nanobrow Lamination Gel?
Apply it whenever you're done doing face makeup and no more powder will be applied to the forehead and eyebrow arch area, so the effect of the gel isn't ruined. The cosmetic can be used on bare brows as well as eyebrows already coated with makeup – pomade, brow powder or other cosmetics. Not only will the gel style and separate your hairs but also complete your makeup and fix it for many hours to come!
Nanobrow Lamination Gel can be purchased at www.nanobrow.us
Wyświetl ten post na Instagramie