Nanoil Argan Oil. How does it work and how to use it?
Nanoil Argan Oil is the ultimate natural product for daily face, body and hair care. Its moisturising and nourishing properties make it the most popular oil in the world. It's an effective anti-aging antioxidant that prevents premature skin ageing.
The active ingredients in Nanoil Argan Oil protect the skin from pollution, damage and UVA/UVB rays, so it's worth using it on a daily basis.
---
How to use Nanoil Argan Oil in skin care routine?
Apply the oil directly to cleansed skin or mix it with other oils, DIY cosmetics or semi-finished products. It can replace serums or body lotions. Apply the oil following shaving to soothe irritation. It's an excellent pre and after-sun treatment – its soothing and highly moisturising properties soften the skin.
Nanoil argan oil doesn't clog pores, deeply cleanses the face and prevents blemishes. Used daily, it provides quick results – a beautiful and radiant complexion free of imperfections. Use it both day and night. Its lightweight formula absorbs quickly.
Apply the oil around the eyes to prevent crow's feet and get rid of dark circles and puffiness. The product brightens the skin and unifies its colour, preventing discolourations. It's a guarantee of a natural and youthful glow.
Squalene, polyphenols and a high concentration of vitamin E protect the skin from oxidative stress, preventing the damaging effects of free radicals. These ingredients are responsible for suppleness, radiance and natural protection.
Recommended: add a few drops of the oil to products that aren't nourishing or moisturising enough. Nanoil Argan Oil acts like an effective booster, upgrading any cosmetic provide your skin and hair with an exceptional shine.
When to use Nanoil Argan Oil?
Nanoil Argan Oil is suitable for all skin and hair types. It is safe for allergy sufferers, people with sensitive skin, AD, eczema, vegans and vegetarians. It's not tested on animals and doesn't contain animal-derived ingredients. It's perfect for people who are tired of heavy and greasy oils.
It's a perfect product for daily use as it provides skin and hair with essential unsaturated fatty acids, vitamins and minerals. This extremely lightweight product absorbs quickly, so it can be used both day and night.
Argan oil works well in combination with other oils. Create unique serums, oil blends for hair oil treatment or mixtures for the popular Oil Cleansing Method (OCM). The cosmetic is irreplaceable for facial cleansing, leaving your complexion smooth, supple and blemish-free.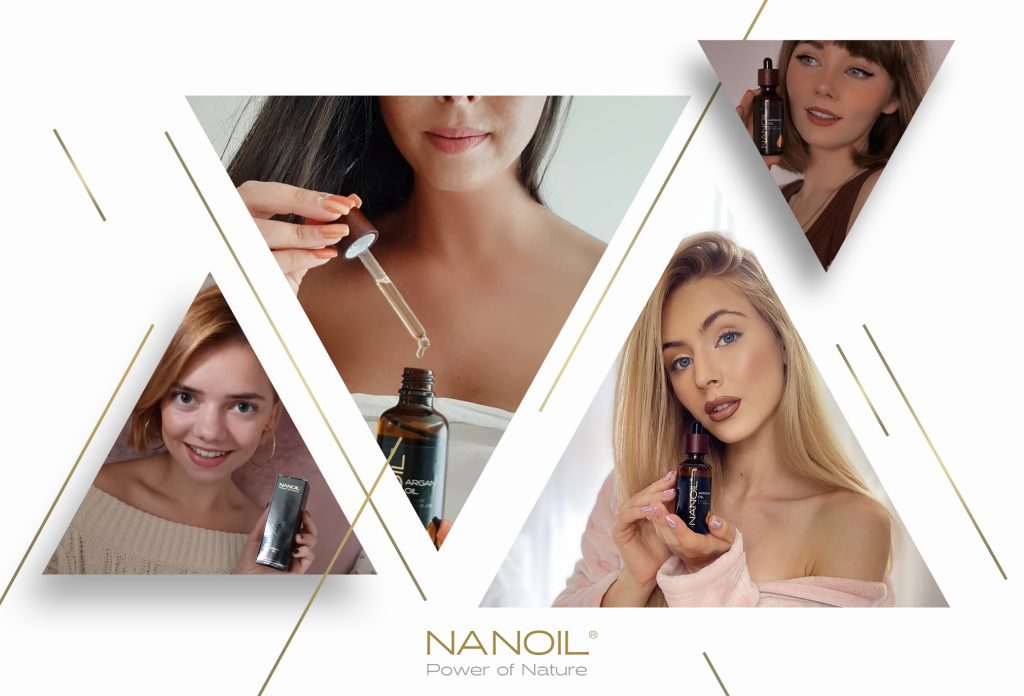 Nanoil Argan Oil is the best product for hair oil treatment. It quickly restores bounce, natural shine and makes styling easier. It regenerates and strengthens the hair from within, promoting hair growth and delivering the most valuable acids and minerals. Apply the oil to the ends to protect them from splitting and breaking. The product helps combat dandruff, hair loss and scalp diseases.
For more info, visit nanoil.us. Order the iconic Nanoil Argan Oil today!
---